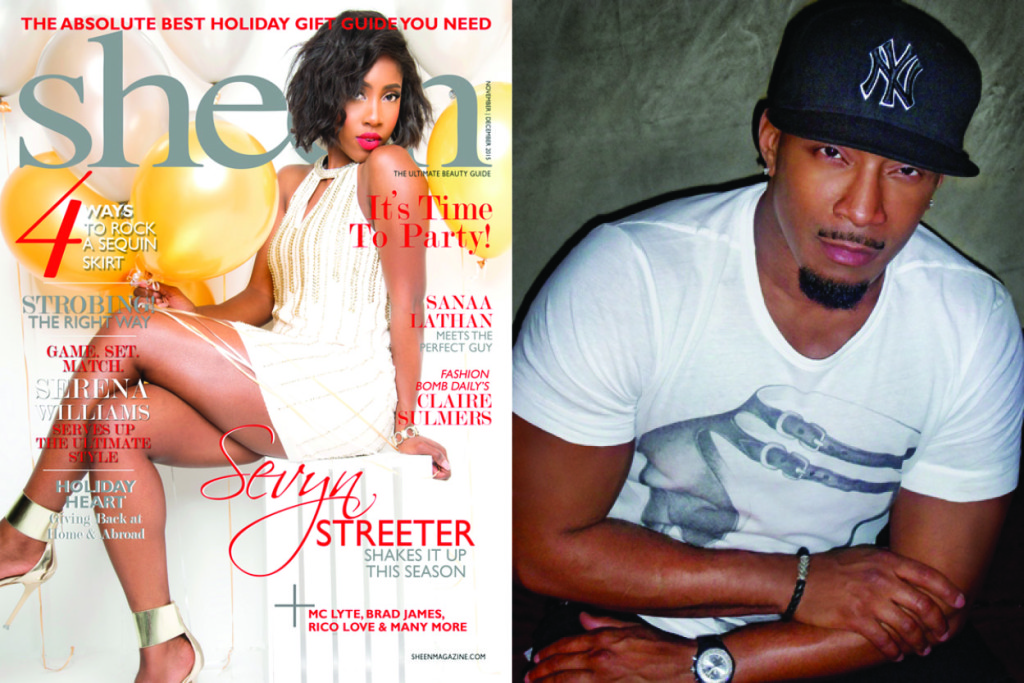 Congratulations to Troy Clinton of Troy Clinton Styles, for styling the cover of SHEEN Magazine, featuring R&B starlet Sevyn Streeter! Be sure to pick up you copy NOW!
www.sheenmagazine.com
Premier Vision Media welcomes new client, Anthony Faulkner. Anthony is a inspirational, international recording artist and founder of the "Faulkner Foundation".
        His new single, "Let it all go" featuring Nikki Potts just released.
 Click here to view the video for "Let it all go".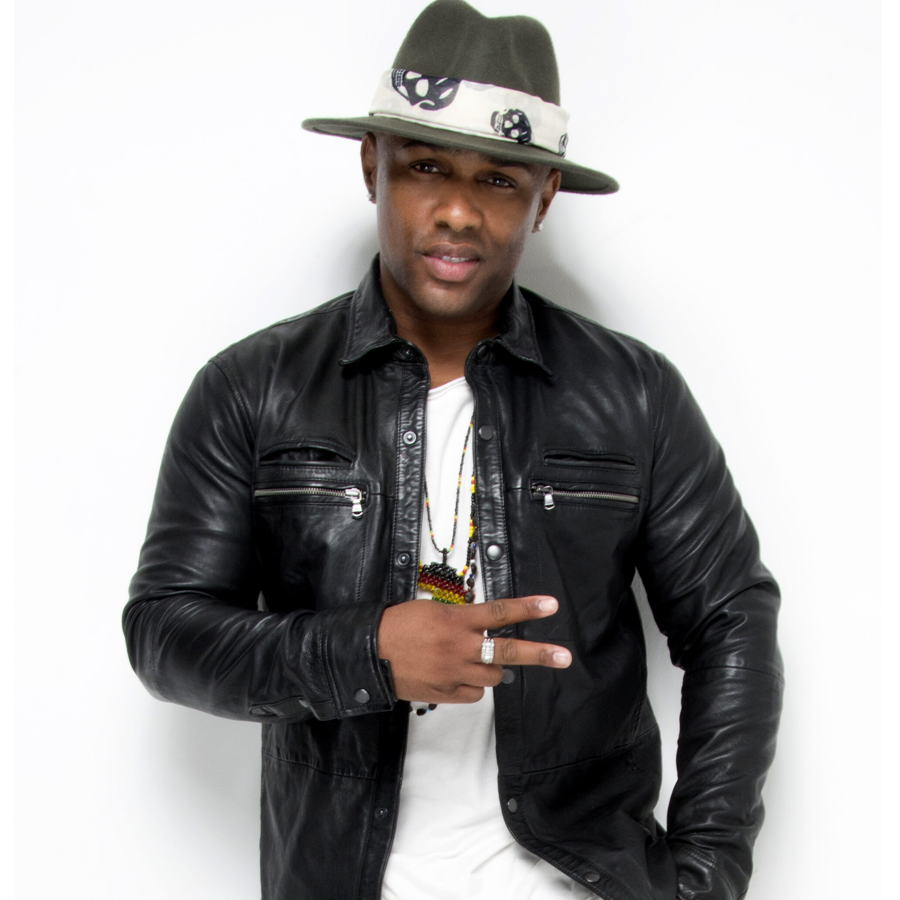 Premier Vision Media clients, ShredTVT and Joe Stu, known as the Hip Hop duo, DirtyRotten are now featured on Pandora Radio. Be sure to create the DirtyRotten station and support the movement.
ShredTVT & Friends Live – Part II at Apache Cafe March 14th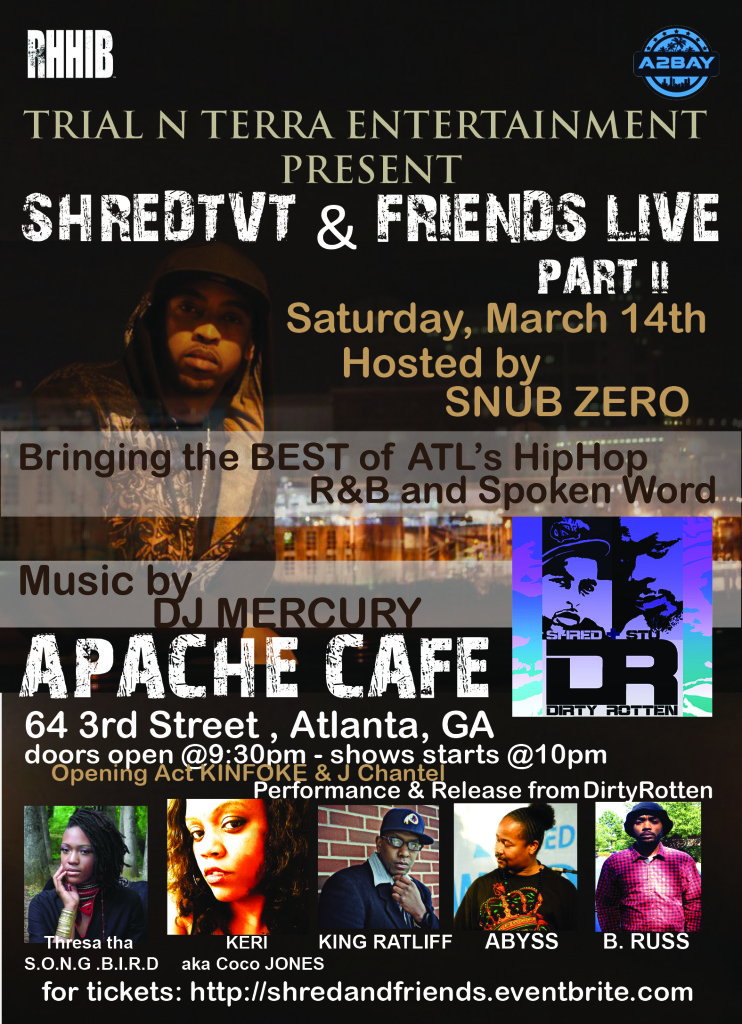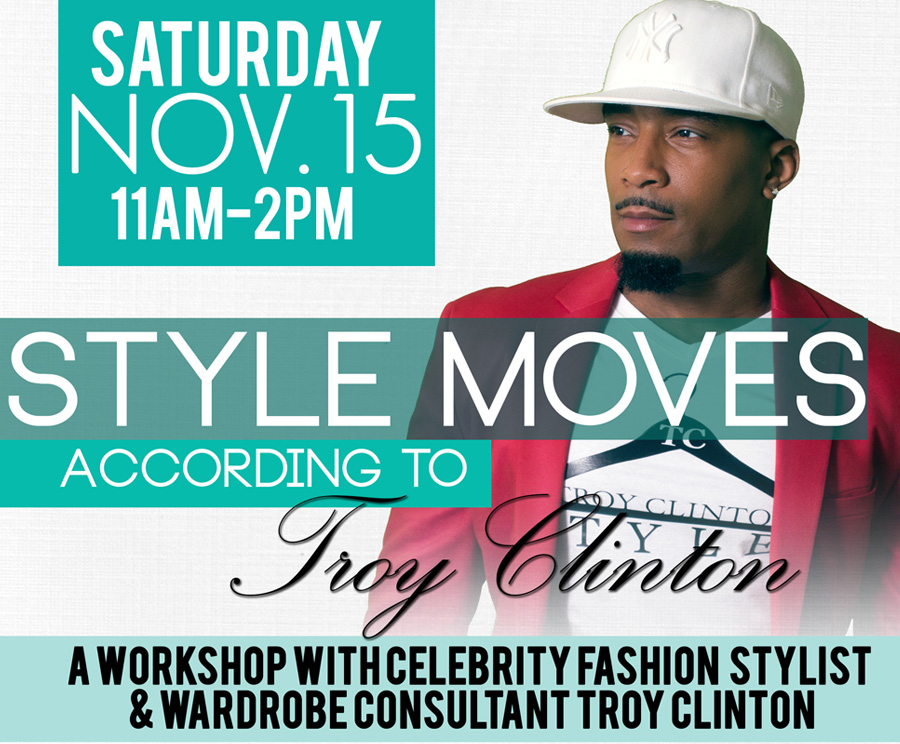 Styles Moves – According to Troy Styles
Join Troy Clinton Styles & Premier Vision Media for "Style Moves – According to Troy Clinton". This one-day workshop hosted by Celebrity Fashion Stylist & Wardrobe Consultant Troy Clinton.
This workshop is designed for individuals looking to establish a career in fashion, those looking to transition to a career as a Fashion Stylist and those who are interested in learning about the fashion and style industry.
To register for this event, go to: http://stylemoves.eventbrite.com
.
Mommy's Day Out 2014

   Did you miss Premier Vision Media's Speed Dating Mixer? Check out what you missed>>Click Here to View Pics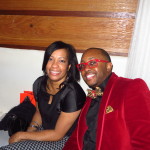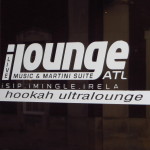 Stay tuned for the next event!
Get Ready Atlanta….
"5 Minutes to Romance" Speed Dating Mixer is coming to the A!!
   Saturday, Feb 8th at iLounge Hookah Lounge. Hosted by the lovely Emma Jane Wallace, relationship & communication counselor at "InnerView Therapy, LLC"; free appetizers provided by "Feed U Now" private chef and catering, music by DJ Johnnie Dynamite & gift bags.
Gift bag sponsors include "Rosa Regale", "Miss Jessie's" & "AidAtlanta".